Our Story
Jenn and Paul met in Ithaca, NY during their undergraduate studies at Cornell University. They started in the same year in 2001, Jenn just moved from Cleveland, Ohio and Paul just came from Honolulu, Hawaii. In the first year, Jenn studied hard in the Academic Excellence Workshop (AEW) and making smart friends doing calculus togehter, while Paul spent time optimizing the furniture placement of his small dorm room in relation to the 25 boxes of toys, tools, computer parts, and art supplies that kept him company in his teenage years. Paul made unique friends from Risley Hall, wore a toga around, went measuring people's rooms, and learning how to read in Freshman writing seminar.
In that first year, Jenn and Paul met because they went to dinner with their mutual friends. Neither of them have any memory of those encounters but they agree that they have met then. Paul went away for one year to help out his family business and came back in 2003. Living off-campus, Paul found himself going to more parties and being more social, leaving his radio controlled car and LEGO behind. In one of these parties, they played a game and the winner can ask anyone to do one thing. Somehow the request was for Paul to take Jenn out on a date. Slowly, Paul and Jenn were drawn to each other and eventually they found happiness in each other's presence.
Jenn graduated in 2005 and decided to take up the job at GE in Niskayuna. Paul moved on to his Senior year and subsequently into graduate school at Cornell. They maintained a 150-mile relationship for 3 years until Paul graduated with his Master degree and took up a job at GE in Niskayuna. Now their offices are less than 300 feet away.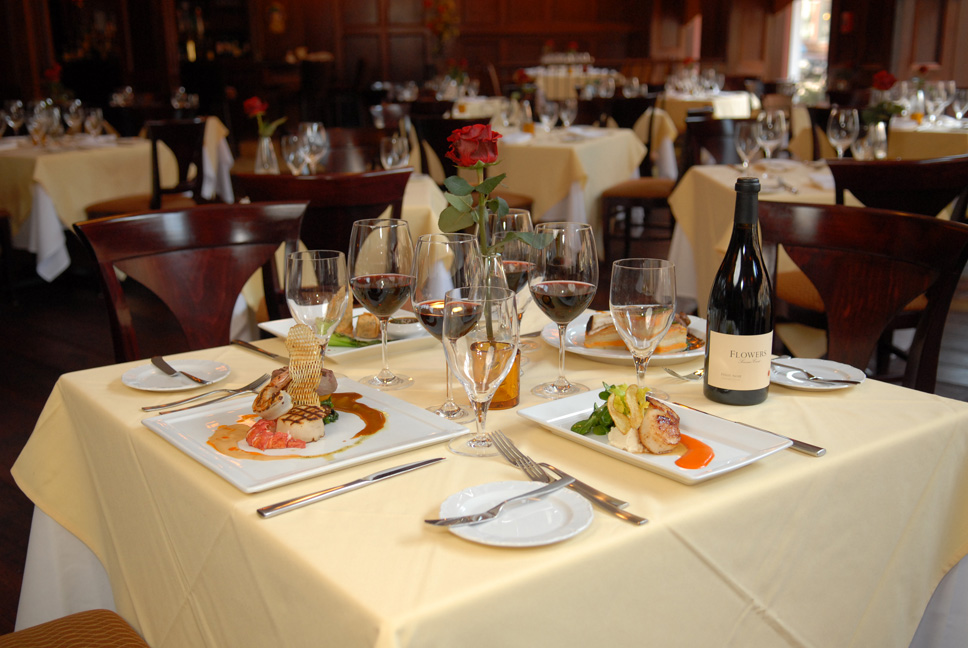 December 5th, 2008. It was a Friday, just like it was a Friday on the day Jenn and Paul first kissed in 5 years ago. Paul took Jenn out to Tosca, an Italian restaurant in Troy, NY for dinner. Afterwards, they drove to downtown Albany to see a play called Striking 12.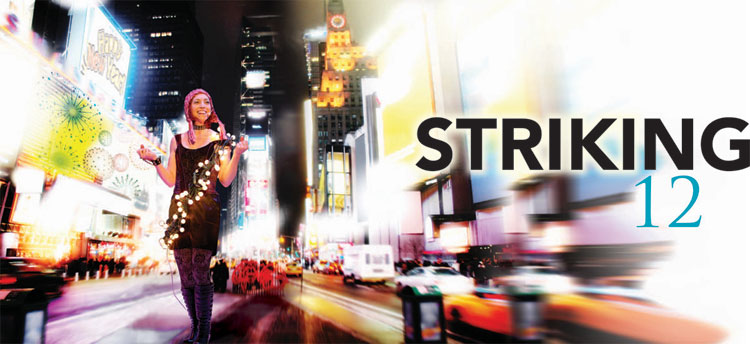 After the show, Paul and Jenn drove to the Empire State Plaza to see the Christmas tree. Unfortunately, the tree was not ready and it was not lit. Getting cold, Jenn and Paul hurried back to the apartment.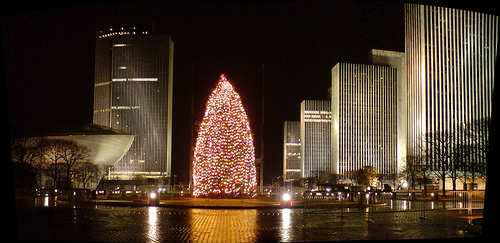 Back in the apartment, Paul presented the engagement ring to Jenn in a gift wrapped box. The ring was crafted to Paul's exact specification, based on the style Jenn likes. Jenn was happy to receive the ring and they wrapped up the night on a positive note.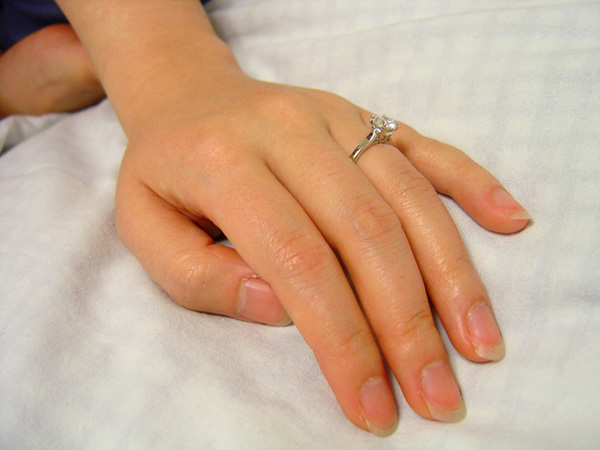 The following day, Jenn became increasingly convinced that she got jipped, because Paul had only satisfied one of the three essential elements of the marriage proposal, namely, the ring. Paul made a promise to make it up to her.